Stripping and Waxing
Your Floors are a direct representation of the standards of cleaning and disinfection you uphold. Let WCC give your visitors that wow factor. 
If your floors have lost the sheen they once had, don't fret. With Wepa Commercial Cleaning on your side, you can enjoy stunning floors once we're done floor stripping and waxing them! We take time to strip the floor and apply fresh wax so you can enjoy your San Diego business floor. From the initial clean and wax to recoating, stripping to re-waxing, we do it all to ensure your floors remain in the best possible condition.
Keep your floors attractive and boost your property value. From terrazzo flooring to vinyl composite tile, we offer unparalleled results on any flooring material. At WCC, we do our best to provide floor stripping and waxing results you'll love. Our expert staff has substantial experience waxing and stripping all kinds of floors, allowing us to approach every task with the right tools and confidence.
Many commercial property owners believe stripping and waxing their floors is unnecessary. That is not the case. It is recommended that commercial floors be freshly wax at least once every three years. A floor that experiences significant, daily foot traffic could be serviced as frequently as every six months.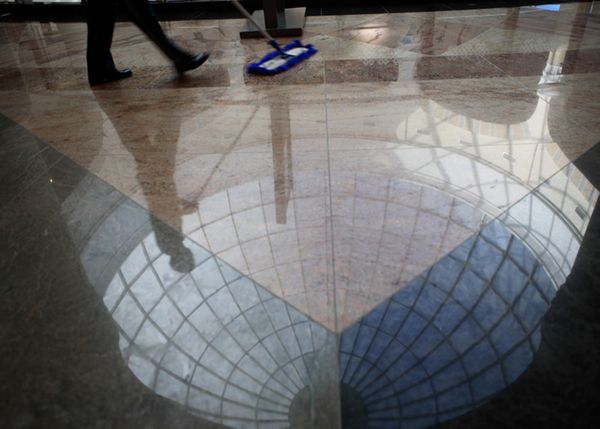 When floors are regularly stripped and waxed, they'll remain cleaner at the end of each day and will give off a nice shine. They're more resistant to scratches, stains, discoloration, and lifting. Stripping and waxing will help reduce moisture and prevent the warpage. It's a useful process, particularly if your commercial floors are made from:
Vinyl
Vinyl composition tile (VCT)
Linoleum
Expoxy
Acrylic
Because of the precise process required, it is not recommended for a business owner to strip and wax their own floors. It's a task best left to the skilled professionals from WCC who have the experience and equipment to put a clean sheen on your floors without damaging them.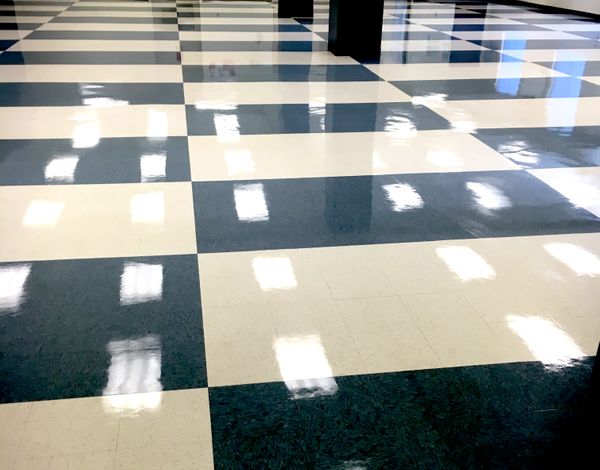 Our Values
Client oriented
We serve our clients as if we were serving ourselves. We value their feedback and we use it to improve our work.
Eco-Friendly Oriented
We carefully choose the best and most natural cleaning products that give amazing results.
Expansion / Growth
We make ourselves known in the community; we create long term relations, while constantly expanding. Therefore, we are always bringing in more people to work for us.
Our Mission
Aims to be a national market leader in the provision of cleaning and disinfecting services delivering reliable, quality, cost-effective cleaning solutions to our customers.