Post-construction cleaning
Has your building or office recently been through either a big or small construction project, and is now cluttered by debris. Then look no further.
Wepa Commercial Cleaning offers its services during the build-out and post-construction process. With over 5 years of construction clean up experience, we work closely with the general contractors to ensure your project gets cleaned timely and within budget.
Our team also takes great care in eliminating dust from all walls, ceiling pipes, vents, and ductwork. Most of all, careful cleaning of light fixtures and ceiling fans will also help prevent asthma and allergic reactions for your visitors. WCC's comes in and makes your building shine with our in-depth post-construction cleaning service.
Our post-construction cleaning services include:
Cleaning lights
Dusting air diffusers
Dusting windowsills and all molding
Spot cleaning walls
Cleaning cabinets Cleaning
interior glass
Dust mopping and/or damp mopping hard surface floors
Cleaning and polishing restroom fixtures
Vacuuming carpets And more!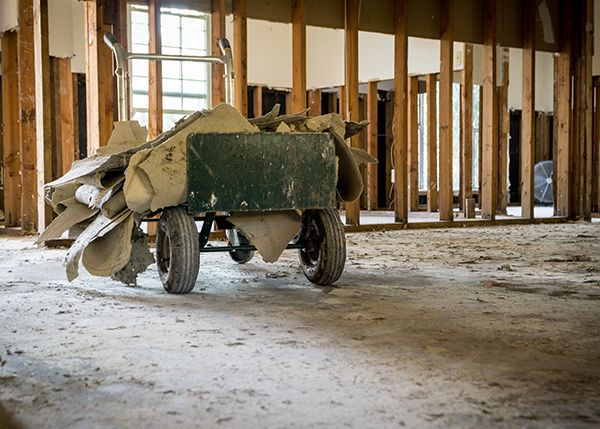 Our Values
Client oriented
We serve our clients as if we were serving ourselves. We value their feedback and we use it to improve our work.
Eco-Friendly Oriented
We carefully choose the best and most natural cleaning products that give amazing results.
Expansion / Growth
We make ourselves known in the community; we create long term relations, while constantly expanding. Therefore, we are always bringing in more people to work for us.
Our Mission
Aims to be a national market leader in the provision of cleaning and disinfecting services delivering reliable, quality, cost-effective cleaning solutions to our customers.