Pressure Washing
Your company's image and appearance impact how customers view your operation. First impressions are important when you're trying to impress new customers.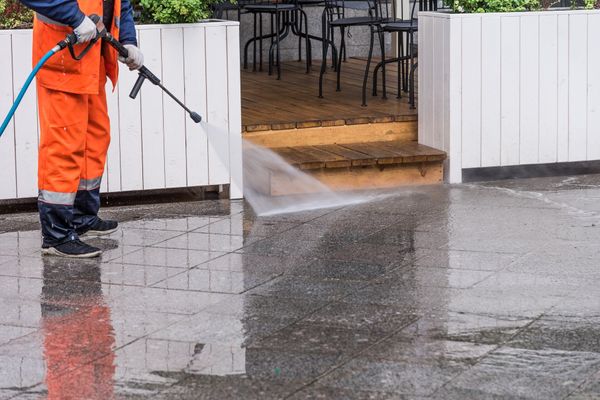 Wepa Commercial Cleaning has lots of experience in commercial pressure washers. We have been providing pressure washers for commercial structures for years, and always get the surface clean. We consistently strive to be the best pressure washers in San Diego has to offer.
Our pressure washers receive training in the effective use of high and low-pressure washing. In addition, they are familiar with the use of chemicals, and the procedures by which they can be used safely. Improper use of chemicals by pressure washers is the leading cause of damage to architectural surfaces during the pressure washing service.
We take the time to have individual power washing prices for each power washing service. After all, each surface that is requiring power washing is really quite different.
For example, power washing decks are typically more time consuming, and therefore, more expensive than high-pressure cleaning. When performing high-pressure cleaning, it is important to keep the tip of the commercial power washer very close to the surface that is receiving the power cleaning. Over the years we have perfected our power washing services and strive to be the best power washing company in San Diego.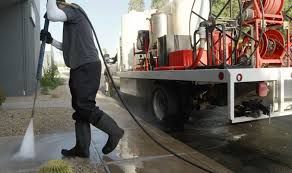 Our Values
Client oriented
We serve our clients as if we were serving ourselves. We value their feedback and we use it to improve our work.
Eco-Friendly Oriented
We carefully choose the best and most natural cleaning products that give amazing results.
Expansion / Growth
We make ourselves known in the community; we create long term relations, while constantly expanding. Therefore, we are always bringing in more people to work for us.
Our Mission
Aims to be a national market leader in the provision of cleaning and disinfecting services delivering reliable, quality, cost-effective cleaning solutions to our customers.