Commercial/Residential Disinfecting And Sanitizing Services
We specialize in state-of-the-art electrostatic sprayers and steam cleaners that can deliver the safest, most effective shield disinfectant over tile, grout, flooring, carpeting, curtains and draperies, and upholstery. We take great pride in our hospital-grade disinfectant that can leave all surfaces sparkling clean and thoroughly disinfected. All of our home disinfecting and sterilizing services are fragrance-free to avoid any allergy triggers, as well as NSF-certified, which makes them safe for use on surfaces where food can be placed.
Our steam cleaning and disinfecting sprayers do no irritate the skin, eyes, or lungs, and they can also be used on sensitive kitchen appliances and home electronics since they are not corrosive. Leaving no visible residue on the surfaces they reach, our cleaning products and equipment are excellent for regular use for the best results. Our IICRC-certified cleaning technicians can leave any residence clinically-clean, no matter how big or small. We take great pride in our home sanitizing services that will leave your place odor-free, as well as germ- and bacteria-free. If mold and mildew used to enable your allergies, you will be glad to discover that you will feel a lot better once we will finish disinfecting and sanitizing your home. Our expert carpet steam cleaning and spraying services can eliminate the H1N1 virus, as well as E Coli, or the dreaded Norovirus.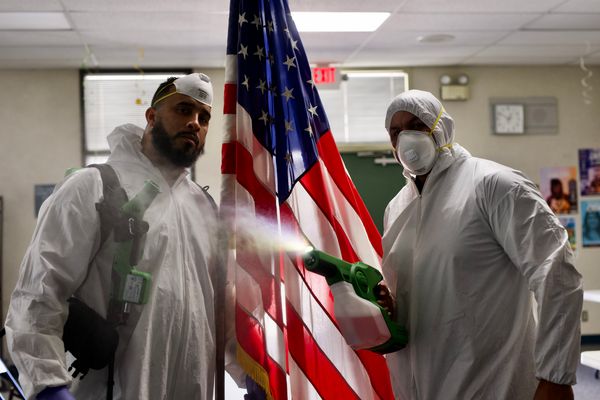 Commercial and Residential Electrostatic Cleaning Services
All types of commercial buildings ranging from offices, educational institutions, churches, gyms, and hospitals are highly susceptible to various bacteria and germs, with severe cases of infestations reported on a regular basis. Wepa Commercial Cleaning steam cleaning can accurately kill and get rid of staph, salmonella, Legionella, listeria or E. Coli, to mention just a few of the germs we have recorded excellent results with. We rely on non-corrosive sprays and powerful steam cleaning solutions that allow us to perform our tasks without interfering with the normal functions of office appliances, computers, outlets, microwave ovens, and the list goes on. All of the objects touched by employees, clients or members will be thoroughly disinfected and deodorized according to standards that are considered clinically clean. There is no rinse needed, and all of the products we work with are IICRC- and NSF-approved and certified. This means it is safe to use them on various types of food contact surfaces.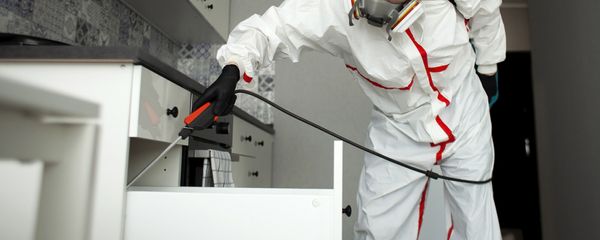 Our Values
Client oriented
We serve our clients as if we were serving ourselves. We value their feedback and we use it to improve our work.
Eco-Friendly Oriented
We carefully choose the best and most natural cleaning products that give amazing results.
Expansion / Growth
We make ourselves known in the community; we create long term relations, while constantly expanding. Therefore, we are always bringing in more people to work for us.
Our Mission
Aims to be a national market leader in the provision of cleaning and disinfecting services delivering reliable, quality, cost-effective cleaning solutions to our customers.