About Us
Wepa Commercial Cleaning is the #1 Veteran Owned and Operated Janitorial and Disinfecting Company in California awarded the 2019 And 2020 Small Business of the year award by Small Business Expo.
MORE THAN 4 YEARS OF ELECTROSTATIC DISINFECTING EXPERIENCE
Wepa Commercial Cleaning is a fully integrated Janitorial and Disinfecting Company that provides a comprehensive, high quality, and dependable cleaning solution for all your commercial, government, corporate and industrial buildings. Our diligent management and work ethic is the key to our cleaning company's business philosophy and critical to delivering consistent quality cleaning and disinfecting. We pride ourselves on making our management accountable to the client through direct access and interaction with our managing director.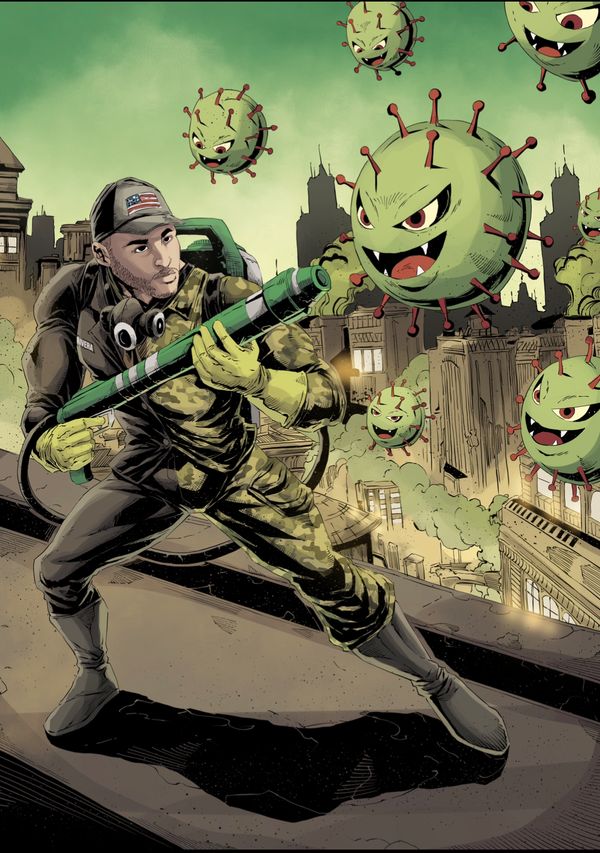 Our Values
Client oriented
We serve our clients as if we were serving ourselves. We value their feedback and we use it to improve our work.
Eco-Friendly Oriented
We carefully choose the best and most natural cleaning products that give amazing results.
Expansion / Growth
We make ourselves known in the community; we create long-term relations, while constantly expanding. Therefore, we are always bringing in more people to work for us.
Our Mission
Aims to be a national market leader in the provision of cleaning services delivering reliable, quality, cost effective cleaning solutions to our customers.
Our Vision
Aims to be a national market leader in the provision of cleaning and disinfecting services delivering reliable, quality, cost-effective cleaning solutions to our customers.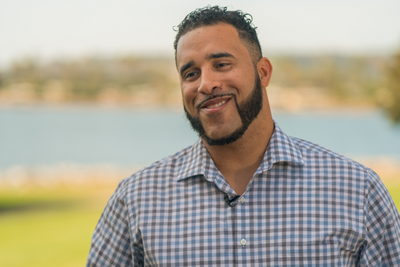 Francisco Javier Rivera
Francisco Javier Rivera is a name of a man who has distinguished himself in business by offering incredible cleaning and janitorial services to the people of California. Francisco's story is one full of motivation bouncing between The Bronx and Puerto Rico to become a US Navy Military Police Officer and a promising businessman setting the pace in California. It is important to note that Javier Francisco's life teaches a good lesson that people of various backgrounds, region and race could learn from. Reading about someone who just won the award for The Entrepreneur of The Year in the state of California, after starting a cleaning services business in about 4 years is fascinating, motivational, and should be welcoming to young minds facing difficulties and challenges while hoping to succeed in life. In this short piece, I will be discussing the key points of Francisco Javier Rivera story and how it can be used as a lesson for you as regards life.
1. Enduring Hardship
You have probably have heard this many times before now but you may have failed every single time you needed to put it into use. Francisco Rivera could have associated with the bad boys, gangs, and do drugs while ruining his life and give excuses that the hard time of living among the gangsters pushed him into it as some people do. Endure hardship and never take the easy door out into doing evil. Rivera endured disdain at school and rough neighborhood altogether. You can do it too.
2. Chase your Dream
This life may seem sometimes hostile and unwelcoming but only people that keep chasing their dreams and taking good steps to accomplish them finally do succeed. Rivera loved to be a leader and a mentor to his troops but was strict and required the highest level of standards among everyone he led, and with all that he still worked hard to graduate and earn a scholarship while he still nurtures the dream. Rivera's words "Lesson is that you could be pushed to places you never wanted in life but your focus on the dream is what matters. You will find a way back on course if you still nurture it".
3. Be Adaptive
Rivera adapted to situations in US Navy and US Army training and difficult drills which were necessary for success. He adapted his body and mind to the hard work for success and also did adapt to civilian life after he left the Navy to satisfy his love and desire for law enforcement.
4. Rejection but Never Dejected
He got a criminal justice degree and was still rejected when he taught he could work at the FBI and fulfill his lifelong dreams. Rejection could have caused dejection for him but he did not allow it. He found another interest and succeeded. Rejection does not define who we are as humans unless you allow it to define you.
5. Be Innovative
Francisco Rivera found a passion for business but he refused to follow the trend of service rendered by others. He made a difference in his own way to offer much more to clients and get popular and famous for it. There is always an inner urge to do less and go the way of the majority. Resist the urge and acknowledge that people that go the way of the majority are usually lost in the crowd. Be innovative and creative in every facet.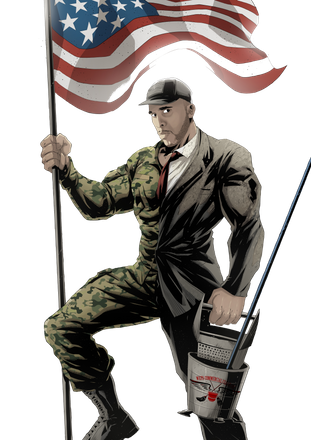 Satisfaction Guaranteed!
The experts at The Cleaning Company are committed to providing thorough house cleaning services for our customers nationwide.
If you are not happy with any area we've cleaned, simply call within 24 hours and we will come back out and reclean it free of charge. This makes hiring Cleaning Company virtually risk free. Our maids are thoroughly screened through our rigorous recruitment process, and every one of them goes through our Maid University training process.
Why Hire Us?
Choose us because of our reputation for excellence. For more than 10 years, we've earned a name for quality and customer service.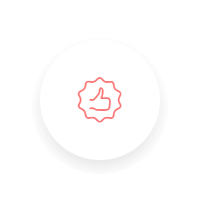 With Us, Your Satisfaction Is Guaranteed:
The experts at Wepa Commercial Cleaning are committed to providing thorough commercial cleaning service for our valued customers nationwide.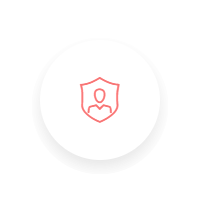 Our Bonded & Insured Cleaning Team:
Our company is fully bonded and insured, which means you can have peace of mind when you hire us as your commercial cleaning company.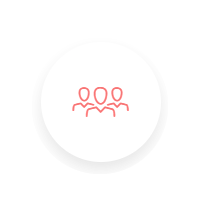 Our Teams Consist of Fully Trained Employees:
It means every individual goes through a thorough screening process and then is trained in every aspect of our commercial cleaning services.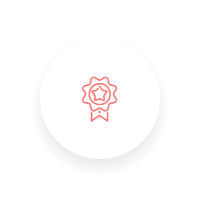 We Guarantee Our Work:
Wepa Commercial Cleaning strives to provide the highest level of quality, service and value to each and every customer. If you are not satisfied, please inform us.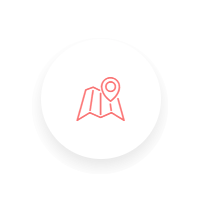 Locally Veteran Owned Commercial Cleaning Services:
You should be able to enjoy peace of mind knowing that your office is in good hands while focusing on things that matter more to you.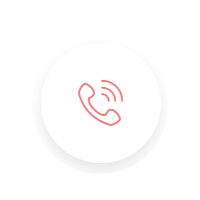 Free Over the Phone Estimates:
Wepa Commercial Cleaning service is the key to keeping a beautiful office while making more time for yourself and the things you love most.