Carpet Cleaning
Wepa cOMMERCIAL Cleaning STARTED AS A CARPET CleaNING cOMPANY, lET THE EXPERT TAKE CARE OF YOUR CARPETS. 
Your carpet does a valuable job by acting as a filter, trapping damaging air pollutants like pollen, fungi, chemicals, bacteria, cigarette smoke, tars, and residues. Sounds terrible right? The trouble is once the carpet gets "full" it no longer traps or holds these air pollutants. These trapped pollutants can only be removed with regular professional carpet cleaning.
Our cleaning system sets us apart. Our customers keep coming back to us, because we provide services that work and keep their offices and homes clean, right down to the little details. This extensive cleaning system, which we call our The Wepa Detail-Clean Rotation System, has been proven to be effective in more than 1,273 cleans!
HOW WEPA CARPET CLEANING PROGRAM WORKS?
We want to make sure your experience is as easy as possible. We will clean and test a small area of carpet for free and if you don't believe how well the process works, then you decide whether to continue with the rest of the service or not. No hassles and no worries. We start with a thorough detail-clean throughout your office and home over the course of the two-phases which include a vacuum and pre-spray. Our carpet cleaning team will do a thorough carpet inspection with special attention to stains. In the 2nd phase, we pre-spray the entire carpet with our special Wepa solution, and we will allow the dwell time to do its work, while we set up The Wepa Detail-Clean Rotation System. Your carpet will look brand new after we are done.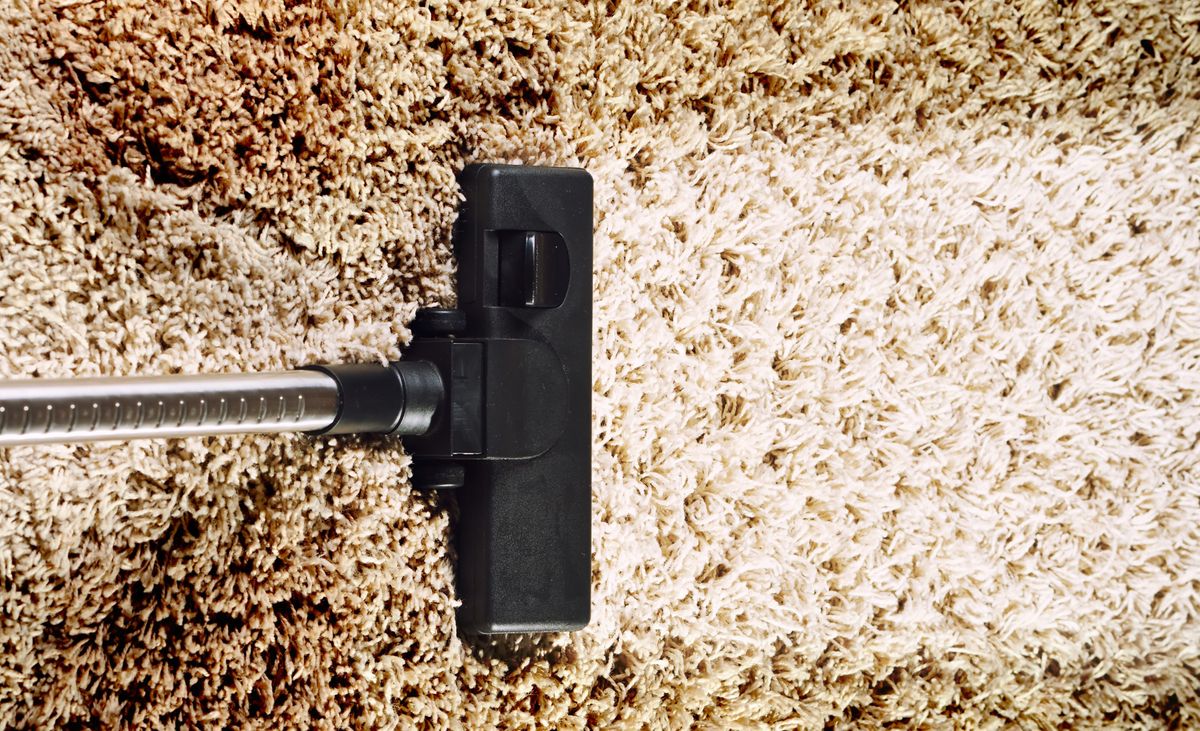 Our Values
Client oriented
We serve our clients as if we were serving ourselves. We value their feedback and we use it to improve our work.
Eco-Friendly Oriented
We carefully choose the best and most natural cleaning products that give amazing results.
Expansion / Growth
We make ourselves known in the community; we create long term relations, while constantly expanding. Therefore, we are always bringing in more people to work for us.
Our Mission
Aims to be a national market leader in the provision of cleaning and disinfecting services delivering reliable, quality, cost-effective cleaning solutions to our customers.