Office Cleaning
Cleaning can be a chore and we know you have many choices when you consider hiring a comprehensive, high quality, reliable cleaning service.
Wepa Commercial Cleaning has become the office cleaning service of choice by hundreds of businesses in the San Diego area. Our team understands that you have devoted your energy towards establishing a pristine image for every person that walks through your doors.
With that in mind, our way of delivering a clean environment is based on the highest quality standards in the industry. WCC services to an extensive array of businesses.
Scheduling and cleaning priorities are always taken into consideration when developing a customized cleaning plan for your high rise office buildings, office parks, and recreational facilities.
A sample list of some office building cleaning service includes:
Cleaning of glass entrance doors
Sweeping and mopping of hard surfaces, stairwells, and storage areas
Vacuuming all carpeted spaces
Emptying of garbage cans throughout the building
Dusting of crown moldings, door frames, and furniture
Removal of cobwebs
Dusting indoor areas and light fixtures
Spot cleaning common area doors and walls
Polishing and cleaning elevator doors
Sweeping and mop of stairwells storage areas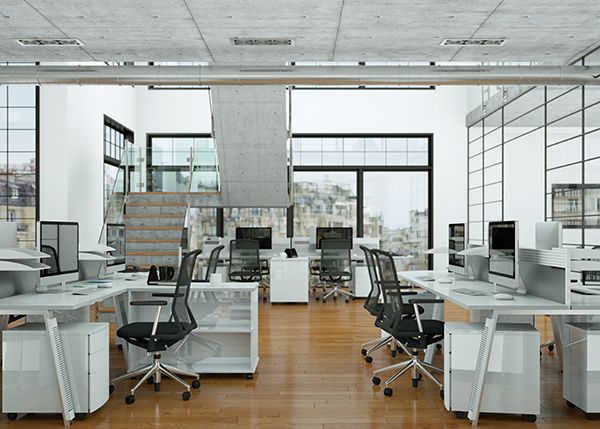 Our Values
Client oriented
We serve our clients as if we were serving ourselves. We value their feedback and we use it to improve our work.
Eco-Friendly Oriented
We carefully choose the best and most natural cleaning products that give amazing results.
Expansion / Growth
We make ourselves known in the community; we create long term relations, while constantly expanding. Therefore, we are always bringing in more people to work for us.
Our Mission
Aims to be a national market leader in the provision of cleaning services delivering reliable, quality, cost effective cleaning solutions to our customers.