Commercial Building Cleaning
Wepa Commercial Cleaning is a partner in upholding your professional image in the workplace. Employees, vendors, and potential customers will feel uplifted when they come inside your building. And although looks are very important, a clean facility also leads to a safer and healthier environment for all.
Our cleaning crews take great pride in making sure the companies we serve stand out and shine above others. Serving the San Diego area, our commercial cleaning solutions are tailored to a variety of industries.
Before starting any work, our management team will due to a full walkthrough of your building to learn more about the ins and outs of the facility. We will then sit down with your team and discuss any particular goals you would like to achieve with our partnership.
Our first objective is always to always make sure our customers feel great about our service. Opening up the communication lines and building a long-lasting, business relationship always benefits both parties.
Industries We Service
Government Facilities
Business Offices and Office Buildings
Schools, Colleges, Churches, and Theaters
Medical Groups and Hospital Facilities
Financial Institutions and Banks
Gyms, Fitness Centers, and Sports Facilities
Restaurants and Clubs
Factories and Industrial Buildings
Institutional Facilities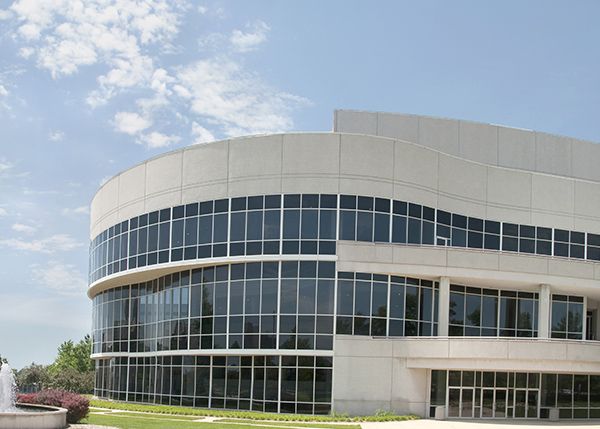 Our Values
Client oriented
We serve our clients as if we were serving ourselves. We value their feedback and we use it to improve our work.
Eco-Friendly Oriented
We carefully choose the best and most natural cleaning products that give amazing results.
Expansion / Growth
We make ourselves known in the community; we create long term relations, while constantly expanding. Therefore, we are always bringing in more people to work for us.
Our Mission
Aims to be a national market leader in the provision of cleaning services delivering reliable, quality, cost effective cleaning solutions to our customers.