Marble Restoration
Cleaning can be a chore and we know you have many choices when you consider hiring a comprehensive, high quality, reliable cleaning service.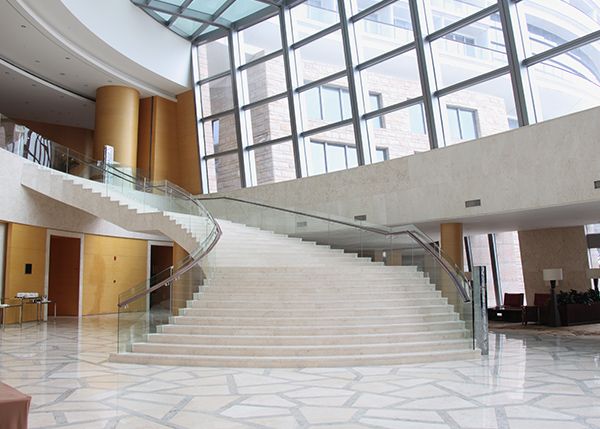 Wepa Commercial Cleaning performs a variety of natural stone cleaning services for both interior and exterior architectural surfaces. Our natural stone restoration services include the proper mix of high pressure and chemical in order to effectively restore the natural stone surface to its intended appearance.
After the natural stone restoration process, we recommend applying a protective treatment to the stone in order to protect it from future staining. Various types of sealers can help to enhance the natural stone surface after the sealing process for an enhanced appearance. We can also apply clear sealers after the natural stone restoration service.
In addition, we recommend performing scheduled natural stone maintenance in order to properly clean natural stone. Natural stone maintenance is affordable with our natural stone maintenance company procedures and protocol.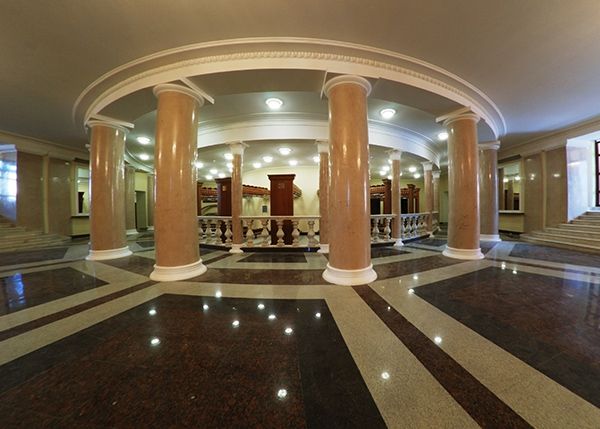 Our Values
Client oriented
We serve our clients as if we were serving ourselves. We value their feedback and we use it to improve our work.
Eco-Friendly Oriented
We carefully choose the best and most natural cleaning products that give amazing results.
Expansion / Growth
We make ourselves known in the community; we create long term relations, while constantly expanding. Therefore, we are always bringing in more people to work for us.
Our Mission
Aims to be a national market leader in the provision of cleaning and disinfecting services delivering reliable, quality, cost-effective cleaning solutions to our customers.